Chatom Signs Limited - Shop and Vehicle Signage eCommerce website
2018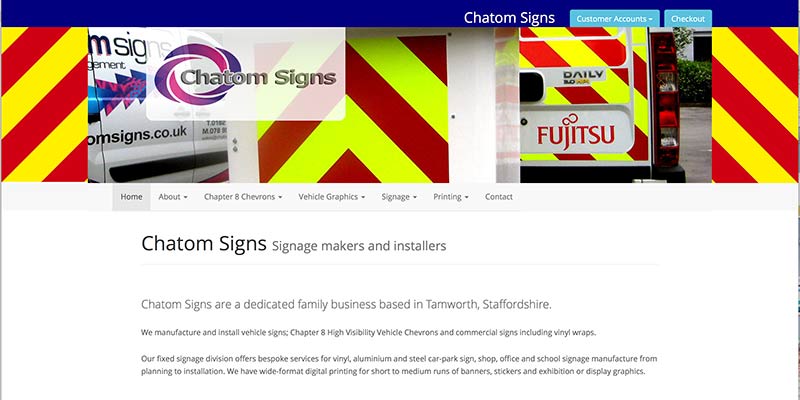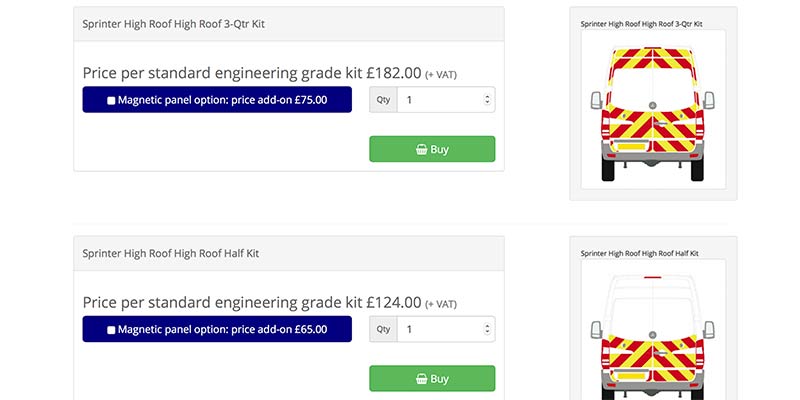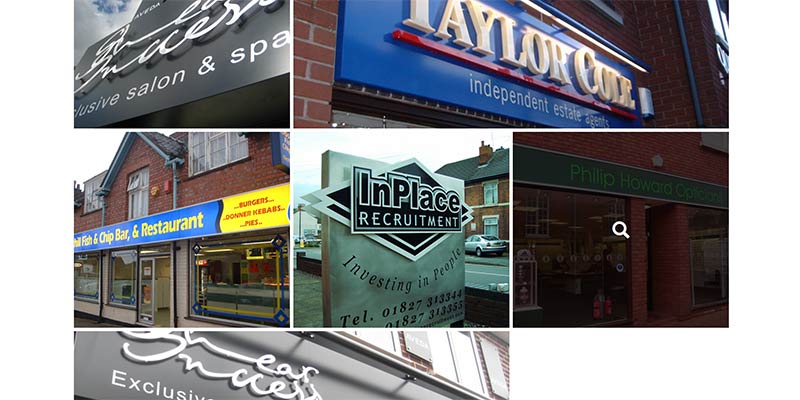 Our original website for Chatom Signs was produced many years ago using fixed PayPal buttons for products. As a mobile-friendly website is imperative for eCommerce business, we created a new site from scratch that included full shopping-cart facilities as well as account log-ins for fast checkout.
This is a bespoke eCommerce site designed to minimise administration time in creating & amending products and processing orders. All commercial 'shopping cart' packages are hampered by the developer's requirement to sell the cart to as wide a range of businesses as possible, and become very complicated and slow to use - most companies only require a small proportion of the admin pages. A bespoke system optimises the website and admin (back-end system), to provide only the features required by each client - dramatically speeding up administration time and maximising staff efficiency.
The website integrates with the the PayPal gateway to securely process payments (using PayPal or credit/debit cards), and integrates PayPal's return notifications to completely automate the task of confirming payments and VAT invoicing.
iCatching also hosts the secure eCommerce site and handles the company email accounts, all within our standard low cost web-hosting package.