Marketing and Lead Generation Company website | Headless CMS proves much superior to Wordpress
2022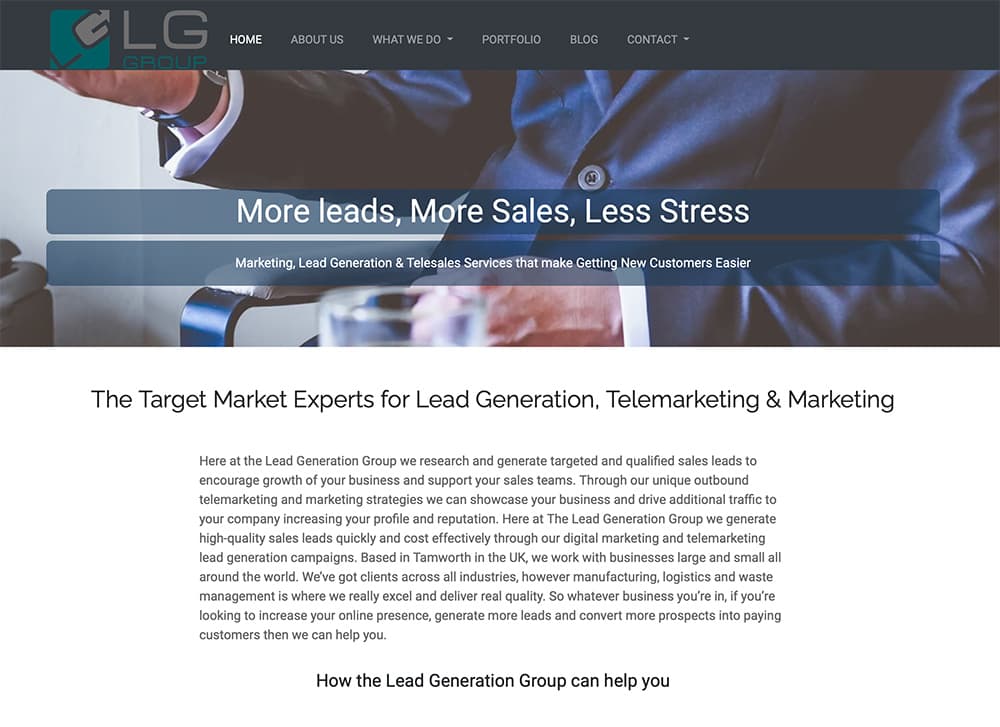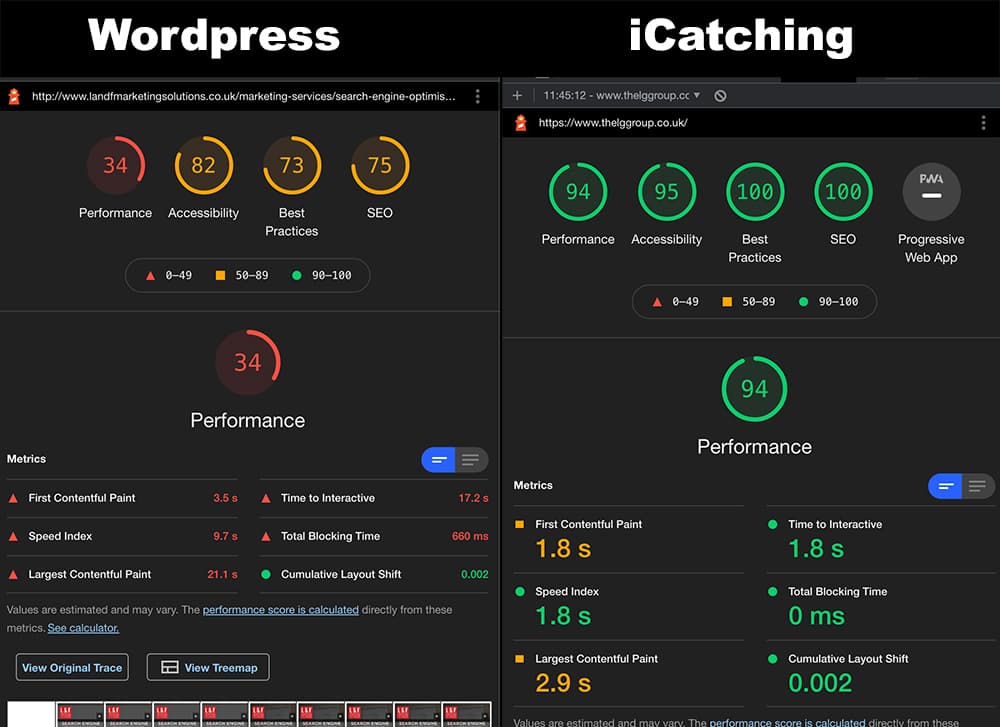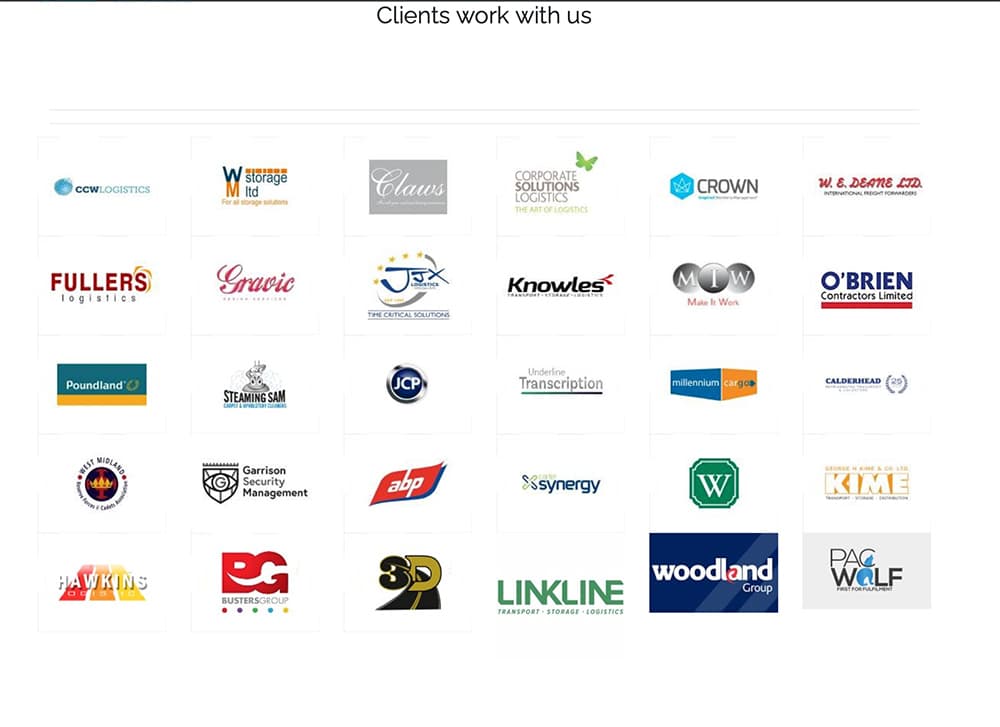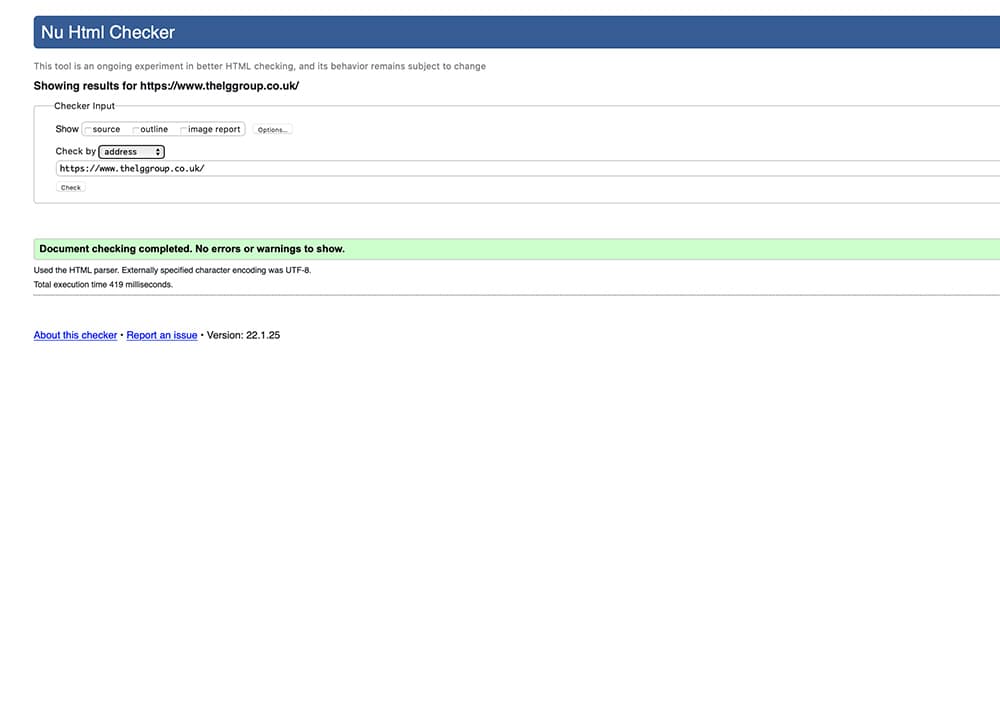 We were asked to take over control of a website constructed in Wordpress by a graphics agency. After we pointed out the poor performance and long list of errors in the site, it was agreed we would recreate the same design from scratch. At the same time, we would correct and improve areas that didn't work so well.
We used our in-house Headless CMS and created shell pages for each web-page on the site. An admin site lets the client change all of the content within each page which is much faster and safer than a CMS that also has to recreate the page structure and layout every time. Our Headless CMS has seperate database, admin pages and content-ready website pages, each of which can be changed independently by any proficient web-developer.
The original website had a mobile response time for the home page of over 17 seconds; we reduced this (with much the same layout and the same photos) to 1.8 seconds - almost ten times as fast! The before and after screenshots of Google's Chrome Lighthouse test are in the slides above but any visitor to the new website will immediately be able to see the incredible speed.
As always, the website is responsive and mobile-friendly, with a bespoke CMS that is safe and extremely easy for all staff to use.
It is normal practise for us to go through each page in detail to ensure every line of code is error-free and this site was no exception. It's remarkable that the majority of websites have many faults - we aim for zero errors every time!.