High 'Core Web Vitals' score on this Oxfordshire furniture website
2021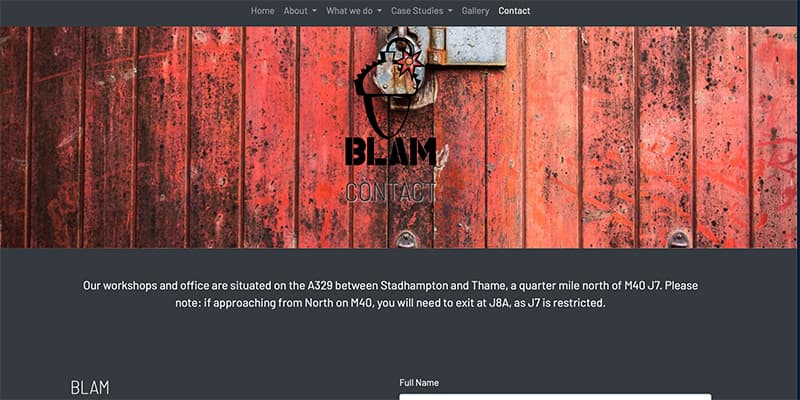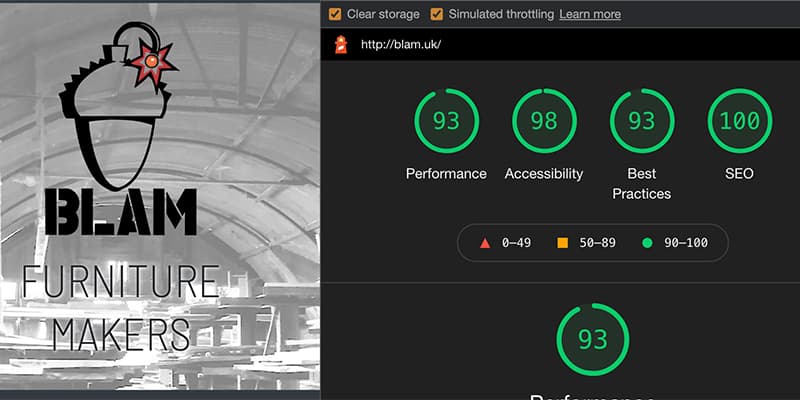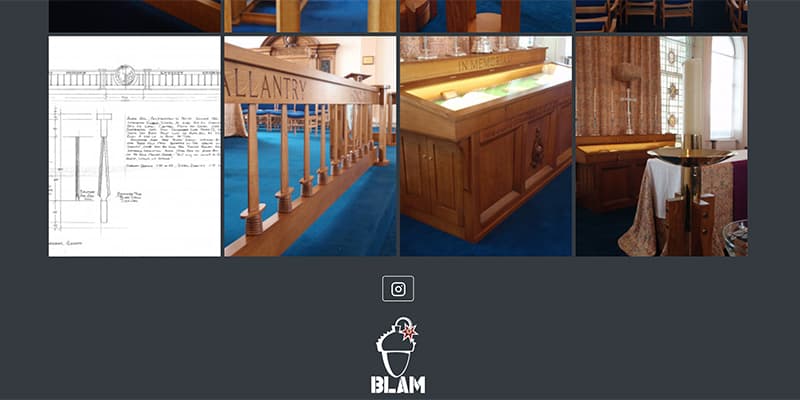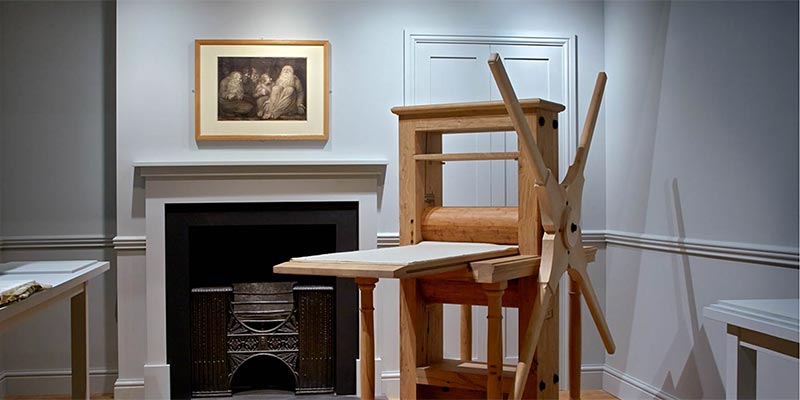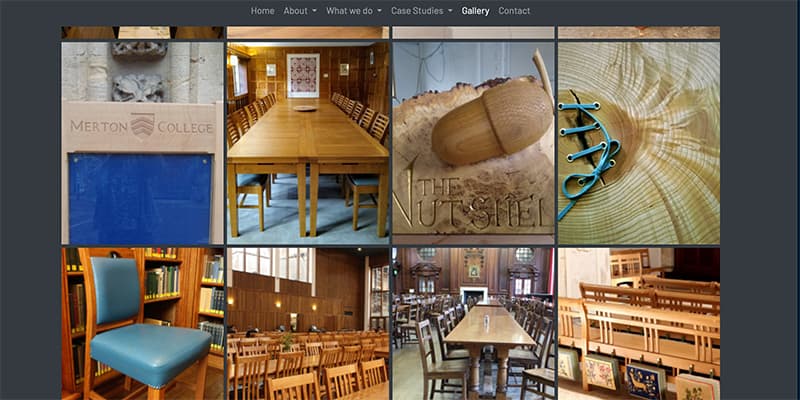 Bates and Lambourne have over thirty years' experience of manufacturing high quality furniture to commission for domestic, institutional and public use. The web-site uses a punchy modern layout using the "Blam!" rebranding of the company as a marker. A large portfolio spread across the site has some excellent photography of pieces of furniture.
This website for a traditional craftsman furniture-making company is required to convince potential buyers that the company's heritage and skill will deliver a wonderful piece of furniture that will last a lifetime.
As well as the usual company and product information on the BLAM website, we added a number of short case studies. Case studies are useful for several reasons:
* Offers first hand evidence of a satisfied customer
* Clearly demonstrate who are your target audience
* Allow the inclusion of additional key-words for Google to pick up.
As always, we created a website with perfectly-validating code and extremely high-perdformance to benefit from Google's 2021 update promoting 'Core Web Vitals'. One of the images above shows the near-perfect 93/98/93/100 score on Google's Lighthouse test system, (the site misses out on 100% as the client doesn't require an https site and we have non-essential text over graphics that is more trendy than legible!)
The client has a bespoke secure admin system to allow them to easily edit text & photos.