Our simple control panel lets you install dozens of 'one-click' apps to your web hosting package that you can then integrate with your website. There are lots of things to choose from, such as the famous Wordpress blogging software, Joomla CMS app, various scripts to allow image galleries and calendars, and some useful web-stats packages. Our Everyday web hosting package is just £89pa + VAT
Wordpress Hosting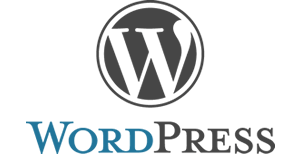 WordPress is arguably the most popular blogging software available today! It's easy to install using our control panel and easy for a beginner to use.
Wordpress will allow you to have a great looking blog in minutes.
BuddyPress is a suite of WordPressMU social networking plug-ins and themes to empower you to create your own social network - all these are available for free on our Everyday Web Hosting package.
Drupal / Joomla / MODX CMS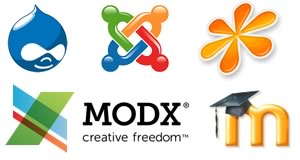 Our favourite off-the-shelf CMS is MODX Revolution™ because of its security, flexibility, power and ease of use. Unlike many other CMS, MODX® doesn't weigh down web-pages with heaps of additional css files and code. We also offer MODX Development Services
Joomla! is a popular Open Source Content Management System used all over the world for website production. Joomla! is easy to install and simple for anyone to use.
Drupal is a free software package that allows an individual or a community of users easily to publish, manage and organize a wide variety of content on a website.
phpBB Forum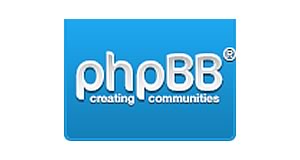 phpBB is a high powered, fully scalable, and highly customisable open-source bulletin board package. phpBB3 has a user-friendly interface, simple and straightforward administration panel, and helpful FAQ.